Click here or on Cross to enter site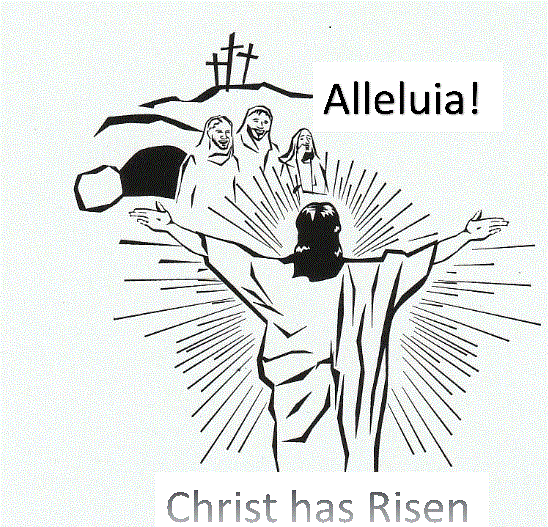 Easter Prayer
In these very difficult days with Covid-19 virus and the war in the Ukraine
when we feel stripped of family and friends help us to be comforted
in remembering Jesus being stripped of all as He died on the cross.
Grant us wisdom to know what we must do, the will to want to do it,
the courage to undertake it, the perseverance to continue to do it,
and the strength to complete it.
Lord by Your Resurrection please give us all new life and
new hope as we struggle in these very difficult times

Fr. Brendan and the Parish Pastoral Council wish you and your


loved ones every blessing in this Holy Season.
We particularly sympathise with all our parishioners who have lost loved ones or
have otherwise been affected during the pandemic over the last two years.
You are all remembered in the prayers of the parish.
May God bless us all and keep us safe in 2022
We welcome you all to join with us as we celebrate Holy Week here in
St. Judes this year either in person or via our parish webcam.
May this Easter be a time of renewal and bring new hope and new joy to us all.


Fr. Brendan & Perky & The Parish Team

"Peace I leave with you; My peace I give to you; not as the world gives do I give to you" - John 14:27